B2 First Examination Practice + Intensive Course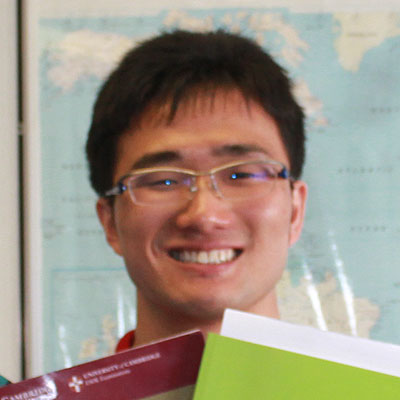 "Hello everyone I'm Masa. I decided to study at Anglo-Continental because my Japanese agency had recommended me and the impression was good for me. Actually, just before coming to Bournemouth, I was studying English for 5 months in Canada. I have been studying BEC, FCE and TOEFL here. These courses are useful for me and also teachers are very friendly and kind, so I really enjoy studying thanks to them. You can have a wonderful time and get success here, so come to Anglo-Continental!" Masanori, Japan
Course number:
X-3.30
B2 First Examination Practice + Intensive Course
Examinations offered by:
Cambridge English Language Assessment
Lessons per week (45 minutes):
30
See Note A below

General English Lessons:
20
Examination Practice Lessons:
10
Language Levels for Entry:
Upper Intermediate
See note B below
Class Size - Intensive English:
-
Class Size - Examination Practice:
Average 8 (Maximum 12)
Minimum Age:
16
Course Duration:
8 weeks
Courses are held between:
22 April - 14 June 2024
14 October - 6 December 2024
Multimedia Learning Centre With Free Internet Access:
Yes
Homework and Additional Study:
Yes
Sport and Leisure activities:
View details
Sample Timetable:
X-3.30 Timetable
Important information
A
If you plan to take an examination, we recommend that you register for the
examination in advance.
B
We have recommended minimum English language levels for our Examination Courses. If you would like an indication of your English language level, we can advise you on a suitable test to take before you enrol. This will be used as a guide, and final acceptance is subject to our entry test held at the school. If you have not yet reached the required level, you can first enrol for a period of preparation in the Intensive Course
G-1.20 or G-1.30.