This is our core Aviation team. Other members of our Aviation Professionals Panel join us when required.
Guido Schillig
Managing Director
"I am privileged to continue Anglo-Continental's tradition of providing specialised English language training to individuals and aviation organisations worldwide since 1971."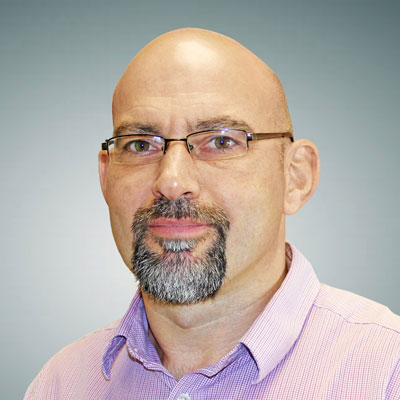 Jon Underwood
Academic Head
"I am responsible for coordinating the Aviation English programmes, staff recruitment and course development as well as all administrative aspects of the Anglo-Continental Test of English for Aviation Personnel (TEAP). I also have considerable experience, at home and abroad as a rater, trainer and an interlocutor and ICAO language assessor using the Anglo-Continental TEAP. "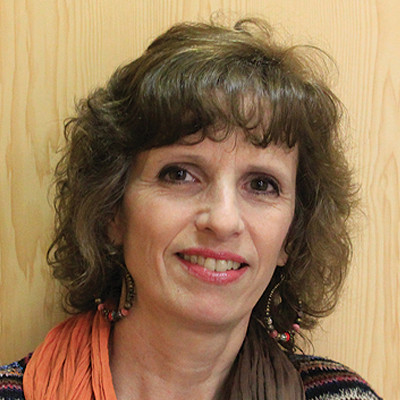 Véronique Bethell
Professional Training Supervisor & Aviation English
"I have over 25 years experience in the language school industry, and for a number of years I have been specialising in the Aviation and Professional Training Programmes at Anglo-Continental."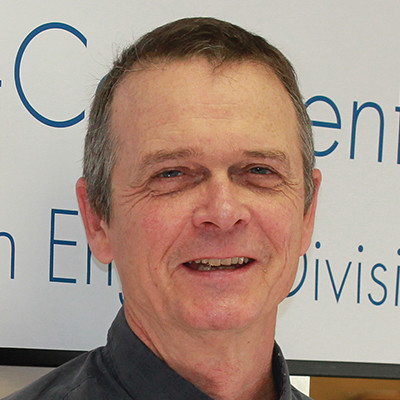 Paul Mellor (Aviation)
Aviation English Specialist
"My specialist areas are in aviation language training and assessment, teacher training and the phonology of international English. I am also responsible for the development of the Test of English for Aviation Personnel (TEAP)."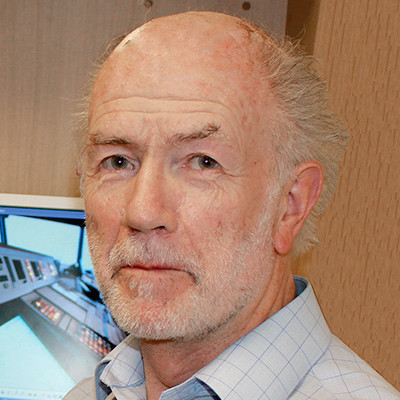 Paul Steinly
Aviation English Specialist
"My particular interests in Aviation English are in producing aviation materials for use in the classroom and as guided study, and involvement in the raters' courses."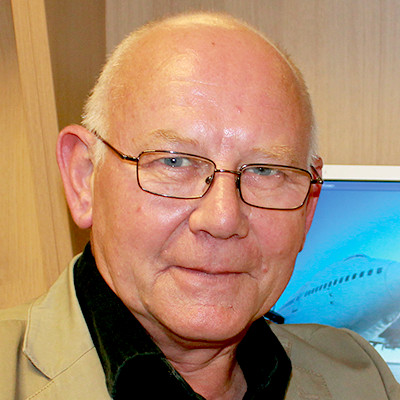 Ron Longley
Aviation Professional
"After careers in the Royal Air Force and National Air Traffic Services, I am now involved in the teaching of English for Aviation and the preparation of teaching and testing materials."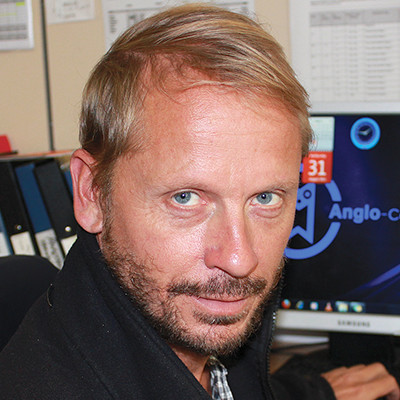 Simon Wilkinson
Aviation Professional
"As well as being a qualified teacher, I am also a commercial flying instructor and have worked as a Charter Pilot. I enjoy using my varied experience to teach aviation English and help candidates prepare for ICAO spoken English tests."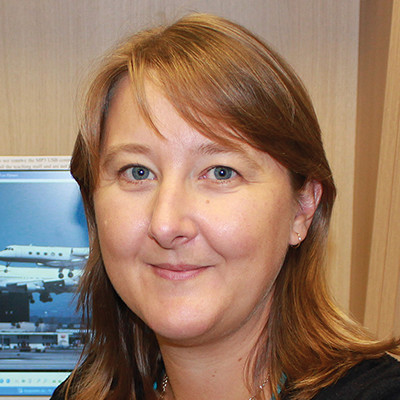 Penny Weal
Aviation Professional
"With a degree in Aeronautical Engineering, and following a career with Rolls-Royce Aero Engines, I now enjoy teaching Aviation English and English for Engineering."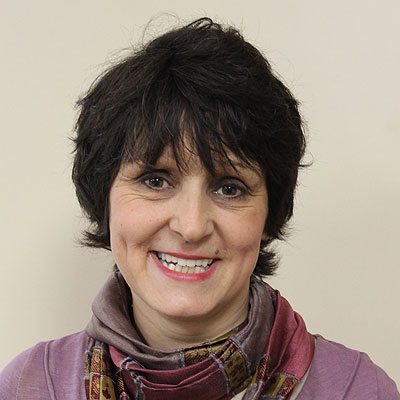 Rachel Williams
Aviation English Specialist
"I have been a member of the Anglo-Continental rater team for seven years and as a senior rater, I am responsible for developing the Anglo-Continental Rater course for ICAO language proficiency requirement examiners."