I have been working at Anglo-Continental for over 2 years. I am the Business Development Coordinator for the Middle East, Turkey and Africa; which means I have done my fair share of travelling since joining! The part of my job I enjoy the most is meeting new people; experiencing new cultures and being on hand to support students adjust to study in the UK. I am also proud to be in a job where I can promote my hometown of Bournemouth!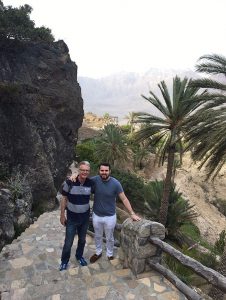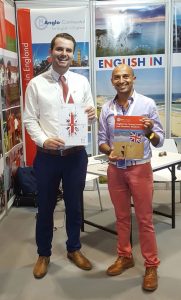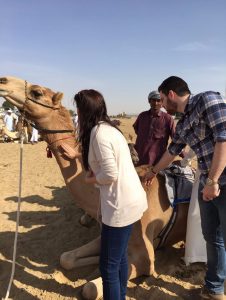 I am a keen sportsman having studied Sports Management at Loughborough University – I have a season ticket at AFC Bournemouth (local team) and regularly try my hand at a number of different sports. If I am not overseas for business, I am usually overseas for personal travel – I still have a bucket list of countries ready to tick off year on year! A passion for both sport and travel culminated in me once cycling over 5,000 miles across Europe!
In my opinion what makes Anglo-Continental stand out when compared to other schools is its commitment to quality and its fantastic location within Bournemouth!