Meet Anna, Anglo-Continental's new Marketing Administrator for Western and Eastern Europe, Russia and Latin America.
My name is Anna and I am Anglo-Continental's new Marketing Administrator working together with Naomi Lyon to provide support to our students and agents from Western and Eastern Europe, Russia and Latin America.
I am originally from Russia but now I live in the United Kingdom. For the past 7 years, I have mostly lived in the North West of England before I relocated to Bournemouth in July 2017.
Before coming to the UK, I used to work as an English language recruitment agent in Russia. During my time in this role, I had the pleasure of being a leader for a group of Russian teenagers who came to study in Bournemouth. This was my first experience of Bournemouth. It was a visit that I really enjoyed.
I have also had first-hand experience of being an international student as when I first moved to the UK, I studied English at a language school in Manchester.
My experience of being an agent, a group leader and a student has helped me a lot in my current position at Anglo-Continental and I am sure that it gives me an in-depth insight into any concerns a student may have about studying in the UK.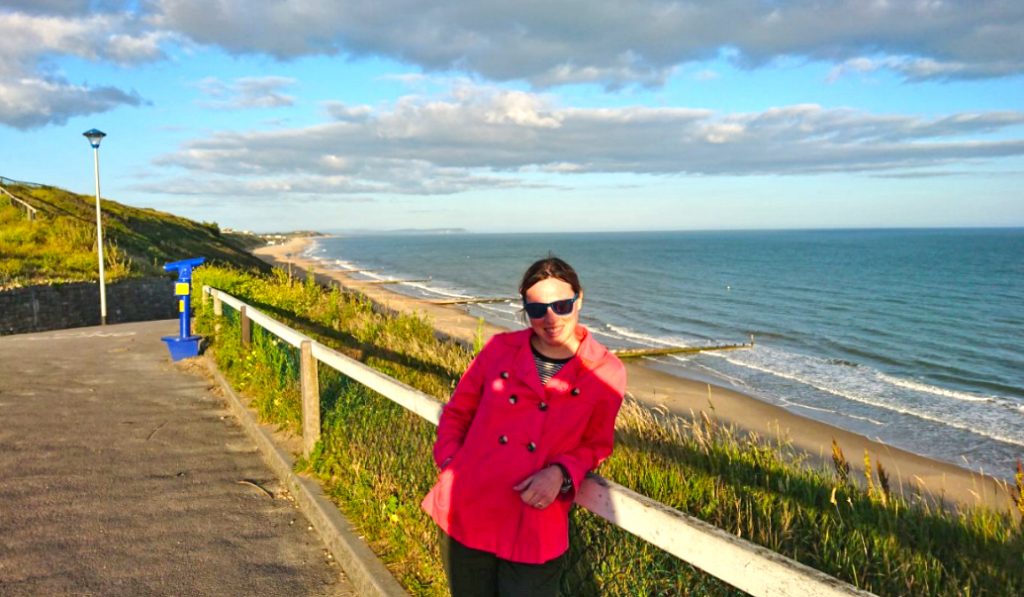 I love living and working in Bournemouth. There is so much to do in the town itself and the surrounding area. Bournemouth offers something for everyone. In my free time, I like spending time outdoors. I enjoy walking, cycling, playing tennis and mini golf – some of the many activities you can do in Bournemouth.
With its beautiful coastline and countryside Bournemouth is the perfect place to enjoy the outdoors. Bournemouth is also a great place for water sports. One of my new goals is to learn how to surf.
To contact Anna, click here.
To see Anna's LinkedIn article, click here.