Meet Naomi Lyon – Anglo-Continental's new Business Development Coordinator for Latin America and Europe
Hello! My name is Naomi Lyon and I am the Business Development Coordinator for Latin America and Europe at Anglo-Continental.
My passion is foreign languages and learning about other cultures, which has led me to work as an EFL teacher and as a French, Spanish and Italian teacher at secondary schools.
I have spent a lot of time working and travelling abroad for work and for pleasure and I have been lucky enough to visit many places around the world. I have particularly enjoyed visiting Mexico, Peru, Italy, Spain, Nepal and Japan.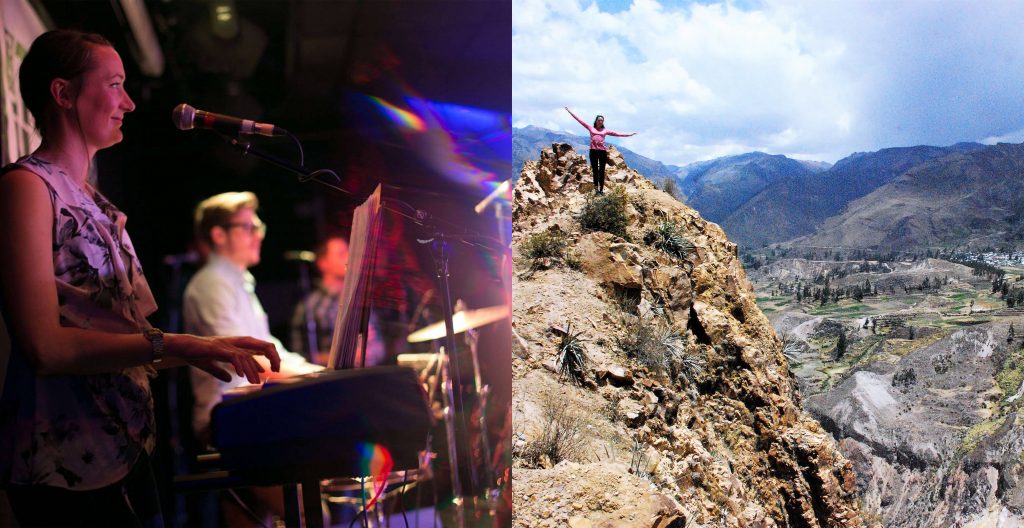 My other main passion is music. I play in two local bands and one is a Colombian cumbia band! My instrument is the keyboard, and I sing backing vocals. I love the Latin spirit of the music! Our music always creates a great party atmosphere that people really enjoy.
I am very much looking forward to travelling abroad and meeting our agents and students. My experience of living abroad has made me aware of the many challenges an international student could face living away from their home country. This knowledge will be valuable in helping students adapt to the UK and make the most of their time here.
For students planning to study in the UK, I would say it's important to come with an open mind, socialise with other nationalities and embrace life in the UK. I think we have an excellent lifestyle in Bournemouth and a variety of opportunities for everyone, young and old.
Anglo-Continental is pleased to have Naomi Lyon join our staff, and we look forward to working with her.
Click here to contact Naomi Lyon, Anglo-Continental's Business Development Coordinator – Latin America and Europe.